Highlights from our collections and exhibits, staff blogs, and insights on the history of the Christian Science movement.
Mary Baker Eddy was preacher as well as writer, healer, and teacher. She did most of her preaching in the 1880s in Boston and her sermons were packed with scriptural references.
read more
See what impact the early Christian Science movement made within the African American community.
read more
Read an 1884 exchange between Mary Baker Eddy and a woman in search of healing.
read more
Meet the people who wrote to Mary Baker Eddy—by taking a look at their stationery.
read more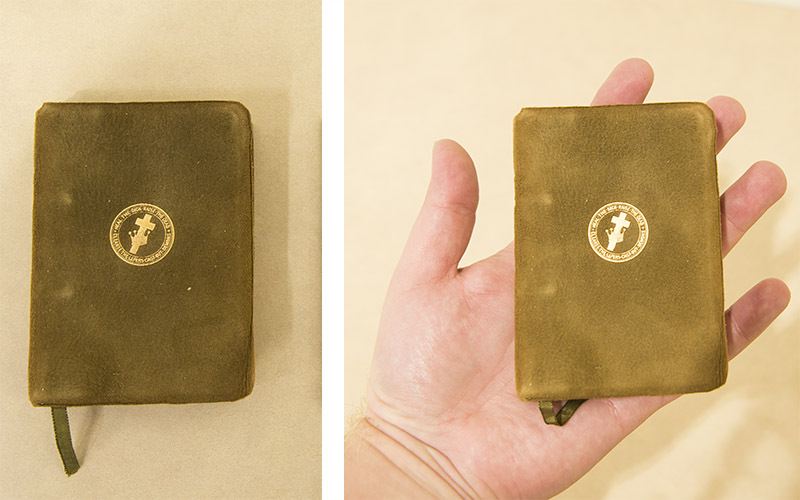 Read about a miniature edition of the Christian Science textbook, designed for soldiers.
read more
Learn the story behind this celebrated painting of Mary Baker Eddy's birthplace.
read more