On display: "Selections of Poetry by Mary Baker Eddy"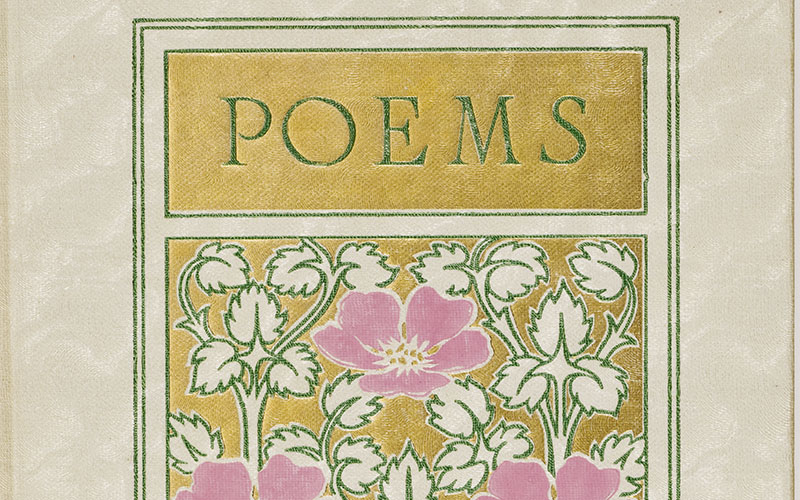 Tuesdays and Wednesdays through June 27
12:00 noon to 4:00 p.m.
In Archives & Special Collections (fourth floor)
Mary Baker Eddy loved to read and write poetry. Library visitors are invited to see a display with background and examples of poems that Eddy composed throughout her life, including selections that were set to music as hymns. There's also information on the poets she liked best.