Highlights from our collections and exhibits, staff blogs, and insights on the history of the Christian Science movement.
Your search did not return any results
Sorry, we weren't able to find the page you were looking for. You can try:
Browsing from the home page.
Searching for the page below.
Check the spelling of the term you used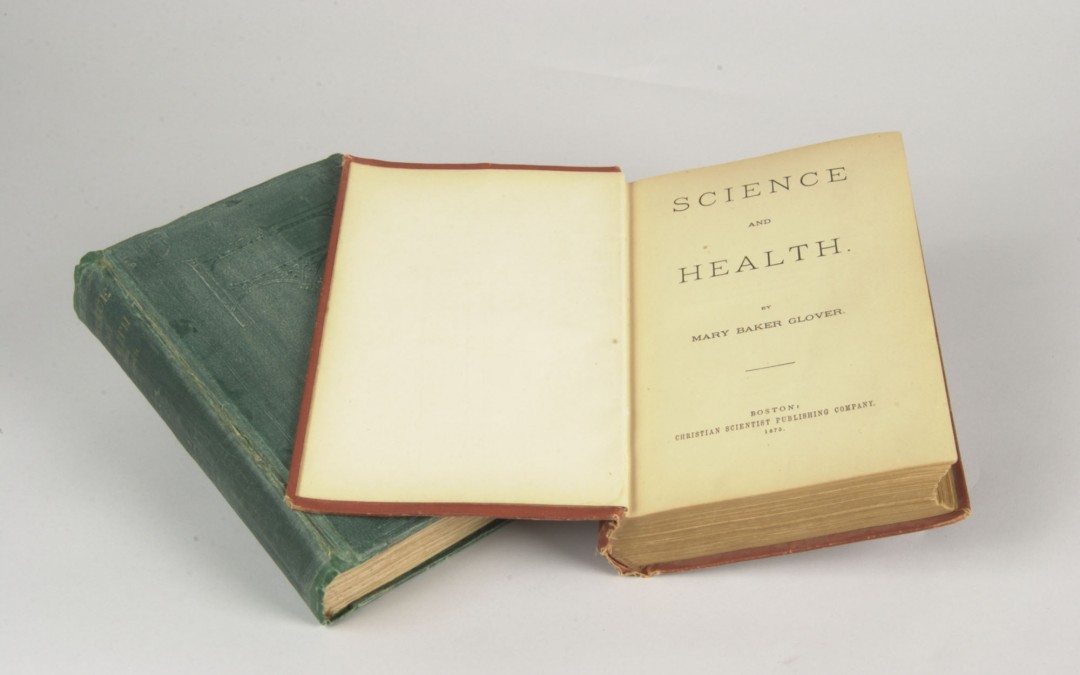 A look at events surrounding the publication of Mary Baker Eddy's landmark book on Christian healing.
read more