Highlights from our collections and exhibits, staff blogs, and insights on the history of the Christian Science movement.
Calvin Frye worked for Mary Baker Eddy longer than anyone else, as both a secretary and bookkeeper. His service from 1882 to 1910 (with only one day of vacation!) is an incredible testament to his devotion to both Eddy and Christian Science, and to her appreciation of his talents.
read more
Interacting with us on the web — what are all the possibilities?
read more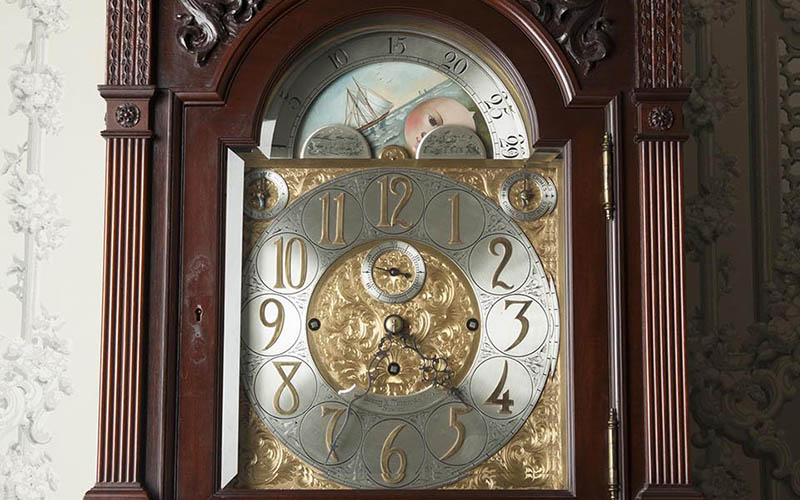 Read the history of a beautiful clock that struck the hours in Mary Baker Eddy's home.
read more
Go behind the scenes of an image taken over 150 years ago.
read more
Explore the messages of an engraving that hung in Mary Baker Eddy's home.
read more
A window on the development of "Fervent Hearts, Willing Hands."
read more