Stories and behind-the-scenes information on the rich holdings of our Library archives.
We have found no comments by Mary Baker Eddy in her writings regarding branch churches holding weddings or funerals in their edifices. There has never been a wedding held in The Mother Church; on rare occasions, there have been memorial services. For example, as...
read more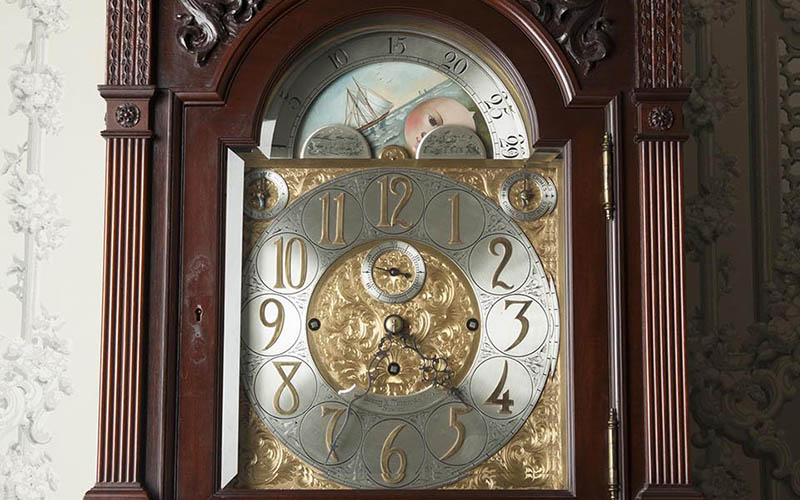 Read the history of a beautiful clock that struck the hours in Mary Baker Eddy's home.
read more
Go behind the scenes of an image taken over 150 years ago.
read more
Explore the messages of an engraving that hung in Mary Baker Eddy's home.
read more
See what our collections reveal about Mary Baker Eddy's address to a crowd of 12,000.
read more
Discover what music and song meant to Mary Baker Eddy.
read more