Stories and behind-the-scenes information on the rich holdings of our Library archives.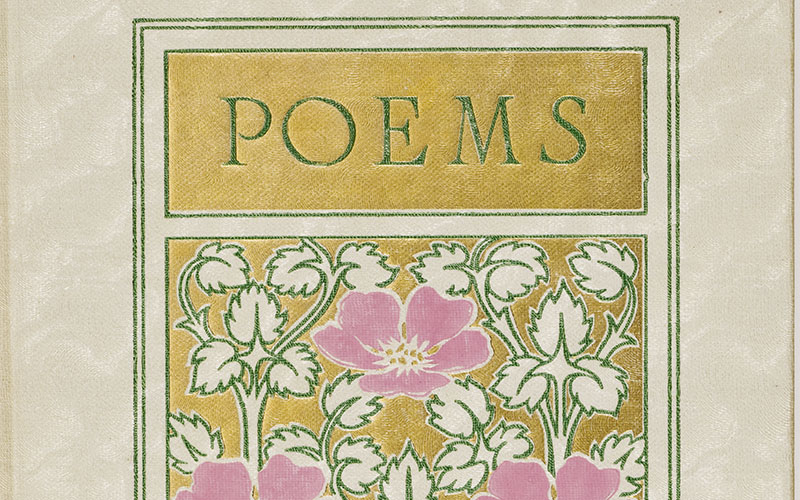 Mary Baker Eddy's love for poetry began when she was a young girl, and she continued writing and editing her poems throughout her life…
read more
Read how poet Felicia Hemans influenced the discoverer of Christian Science.
read more
George Glover, Mary Baker Eddy's first husband, had many career interests and his letters give us some insight into his days and pursuits.
read more
Mary Baker Eddy had great affection for the largest city in Massachusetts—and she had high hopes for it.
read more
Minnie Weygandt was Mary Baker Eddy's cook, and served at her home, Pleasant View in Concord, NH, from 1899 to 1907.
read more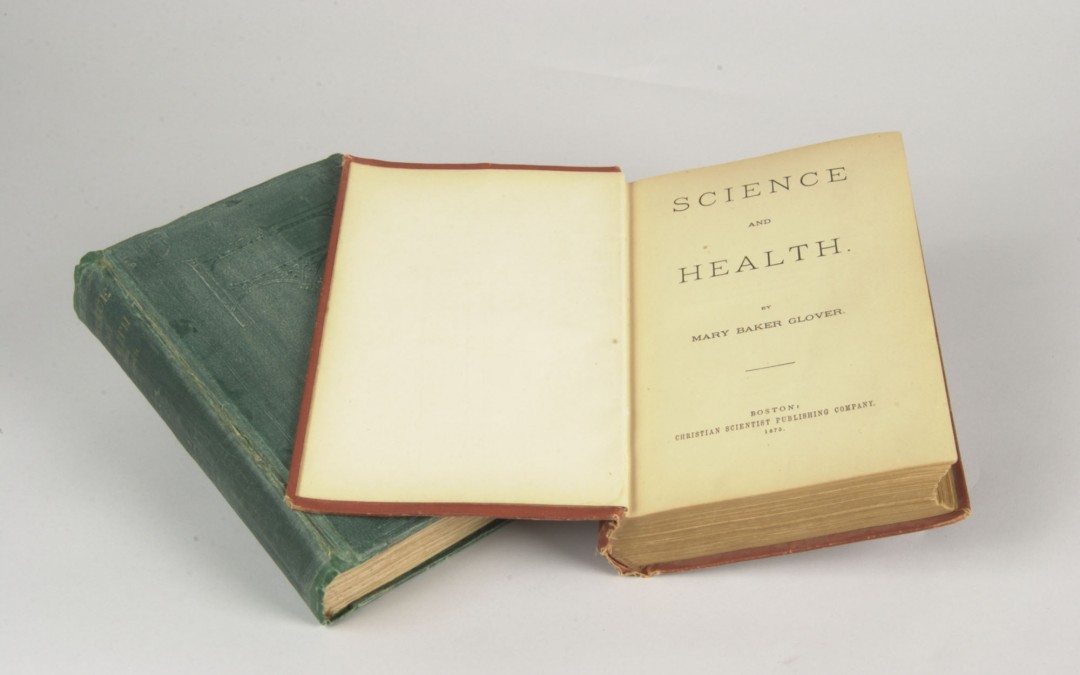 A look at events surrounding the publication of Mary Baker Eddy's landmark book on Christian healing.
read more