Stories and behind-the-scenes information on the rich holdings of our Library archives.
In Science and Health with Key to the Scriptures, Mary Baker Eddy's seminal work, she wrote: "Home is the dearest spot on earth, and it should be the center, though not the boundary of the affections" (p.58)…
read more
This gold ornament opens a window on Mary Baker Eddy's brother- and sister-in-law.
read more
An insight into Mary Baker Eddy's life as a young mother.
read more
Explore a map of the mill city that nurtured the early Christian Science movement.
read more
Check out the story behind colorized photos of Eddy's cousin and his wife.
read more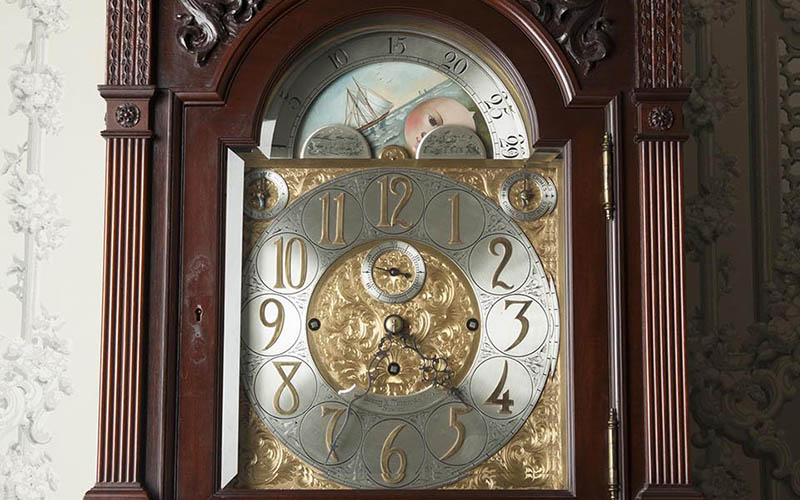 Read the history of a beautiful clock that struck the hours in Mary Baker Eddy's home.
read more