Stories and behind-the-scenes information on the rich holdings of our Library archives.
An insight into Mary Baker Eddy's life as a young mother.
read more
Read about the challenges and triumphs of a WWII reporter on the ground in the Pacific Theater.
read more
Check out the story behind some printing plates from the paper's first edition.
read more
See how this project helped revitalize The Mother Church and the City of Boston.
read more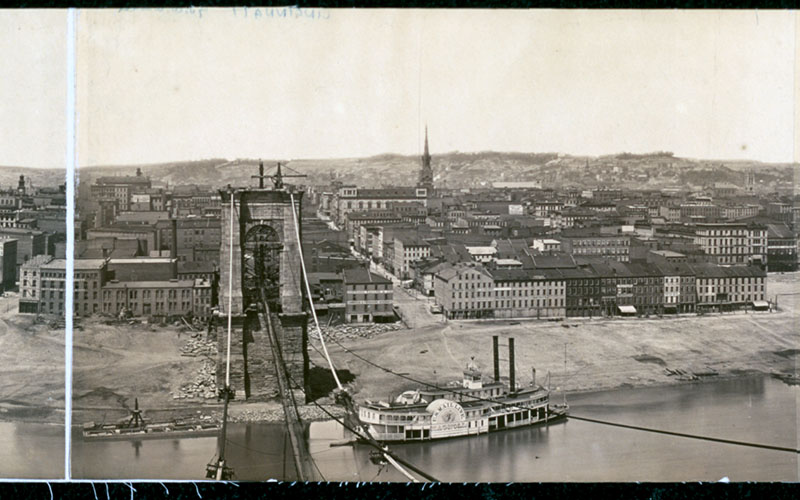 Read about three documents from our archive that shed light on the social history of Mary Baker Eddy's time.
read more
Read the history of a treasured green space in the shadow of The Mother Church.
read more