Stories and behind-the-scenes information on the rich holdings of our Library archives.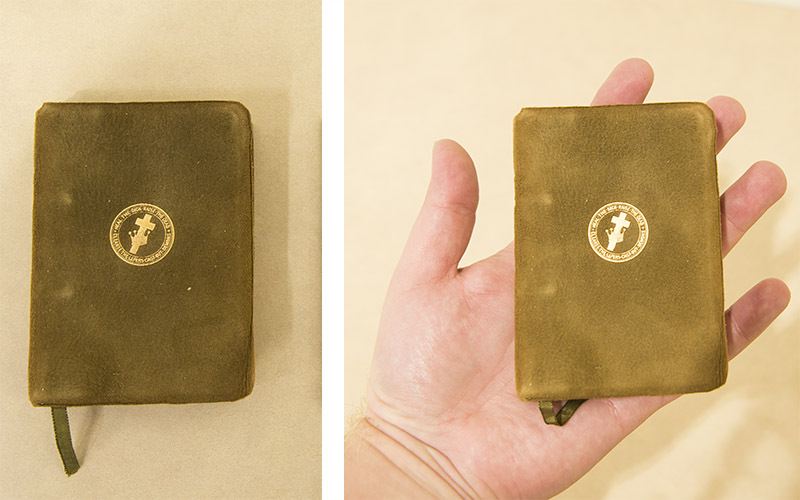 Read about a miniature edition of the Christian Science textbook, designed for soldiers.
read more
Read about Eddy's lifelong love of this long form poem.
read more
Read about early efforts to organize the Christian Science movement.
read more
See archival photographs sparking memories from 1990.
read more
Read about a journalist's struggles in covering pre-World War II Germany.
read more
Learn the story behind a heartfelt gift to Mary Baker Eddy that featured her likeness.
read more