Stories and behind-the-scenes information on the rich holdings of our Library archives.
Find out what church photos and a case of salmon have in common.
read more
See what impact the early Christian Science movement made within the African American community.
read more
Meet the people who wrote to Mary Baker Eddy—by looking at their stationery.
read more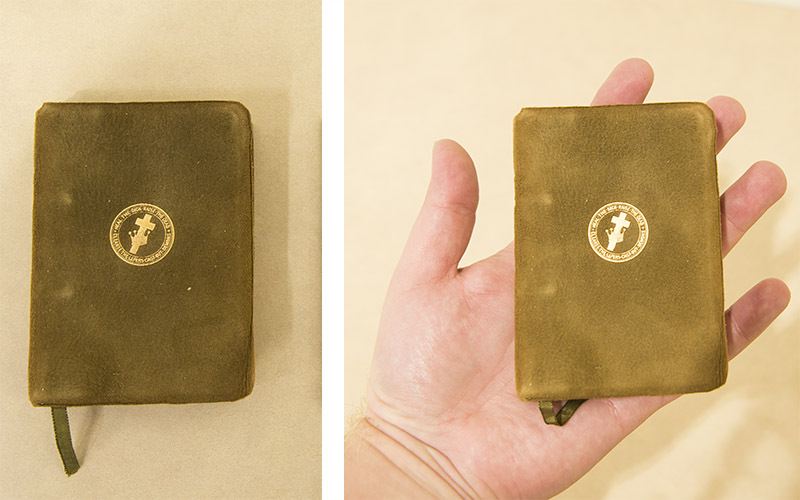 Read about a miniature edition of the Christian Science textbook, designed for soldiers.
read more
Learn the story behind this celebrated painting of Mary Baker Eddy's birthplace.
read more
Read how she looked for a receptive audience in a new setting.
read more